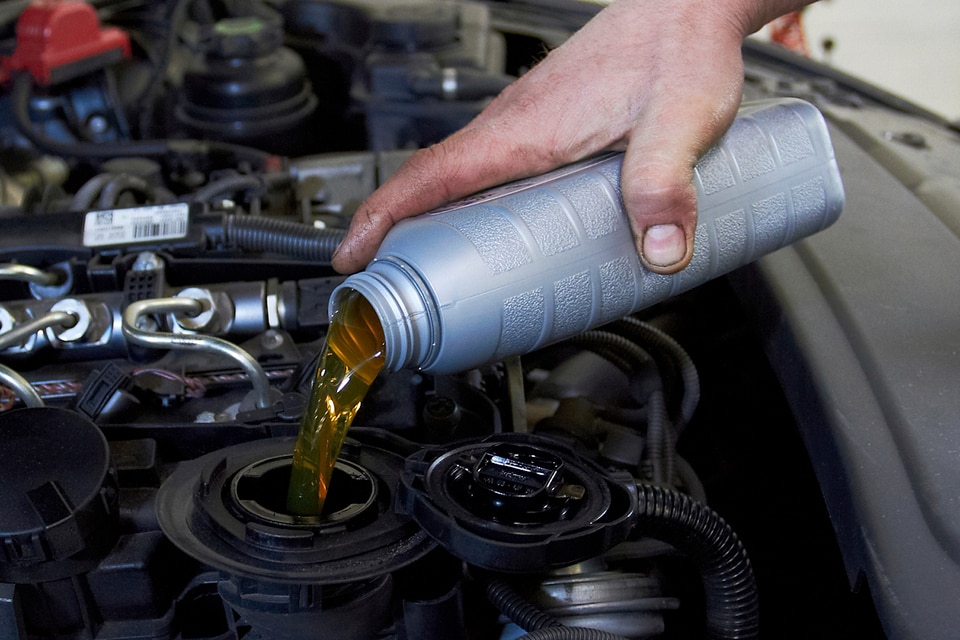 ​
When you're comfortably settled behind the wheel of your luxury vehicle and in the middle of a grand adventure (or even just in the middle of a quick trip down the street), the last thing you want is for your drive to come to an abrupt halt because of car trouble. Luckily, you can avoid many automotive issues by staying on top of your car's routine maintenance schedule. That's where our team steps in to make things easier.
Our service center specializes in the art of caring for your luxury car and providing it with the care it needs to keep running smoothly for years to come so you can worry less about running into unfortunate surprises mid-drive. Our expert team knows exactly what your car needs to perform at its best, so you can count on us to keep your luxury car in tip-top shape with high-quality services like:
Oil changes
Tire rotations
Filter changes
And more!
When and Why Your Luxury Car Needs an Oil Change
Oil changes are among the most important routine maintenance items that you can schedule for your vehicle. Oil keeps your engine lubricated and cool so it can perform more efficiently, but oil gets dirty and breaks down over time, which can cause damage to your engine. Getting regular oil changes near Ponte Verda Beach helps your engine stay clean, cool, and at the top of its game so you can enjoy a smoother ride and a longer-lasting vehicle.
How often should you change the oil in your luxury car near San Marco? It depends on the kind of vehicle you drive and your driving habits, but your owner's manual will give you more specifics. Generally, modern engines can go between 7,500 and 10,000 miles before they need an oil change, but we highly recommend consulting your owner's manual.
Schedule service at our service center near Palm Valley today to get your luxury car into shape for your next adventure!