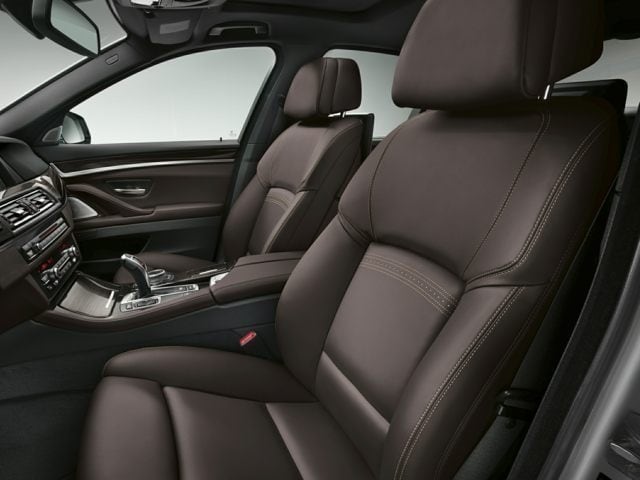 ​
Taking care of your pre-owned luxury vehicle doesn't have to be a hassle, especially when you follow these simple tips. You'll be able to enjoy your luxury used car for years to come with proper routine and preventative maintenance in Jacksonville.

Condition Your Leather Seats
Many of our pre-owned luxury sedans, coupes, convertibles, and SUVs come with premium leather upholstery. As this upholstery ages and wears, it's common for cracks, tears, and wear to show through. Thankfully, there are simple ways to help extend the life of your upholstery in San Marco. Leather conditioner is a quick and simple way to help make sure your leather doesn't dry out. But, if you have perforated leather seats, you can't use just any leather conditioner, there are special oils you must use instead. If you're not sure what you should use, give us a call!

Follow Your Routine Maintenance Schedule
Skipping oil changes, tire rotations, brake service, and more are all quick and easy ways for your luxury vehicle in Palm Valley to become damaged or require costly repairs in the future. Especially in the dead heat of summer around Ponte Vedra Beach, having oil or not enough oil in your engine can cause costly damage to numerous other components.

Keep Your Tires and Fluids at the Proper Level
It's easy to forget to check your windshield wiper fluid, coolant, or even your tire pressure. Don't ignore your Tire Pressure Monitoring System (TPMS), as underinflated tires can be dangerous, as well as reduce your fuel efficiency. It's quick and easy to have our expert service center make sure all of your fluid levels are at the proper amount so you don't have to worry.

Don't Wait to Bring Your Luxury Used Car in for Service
Probably the biggest mistake that drivers make is ignoring potential issues their luxury new or used car might be having. When you bring your vehicle to our Service Center, we'll get your vehicle serviced and back on the road quickly, so you can get back to your daily life.