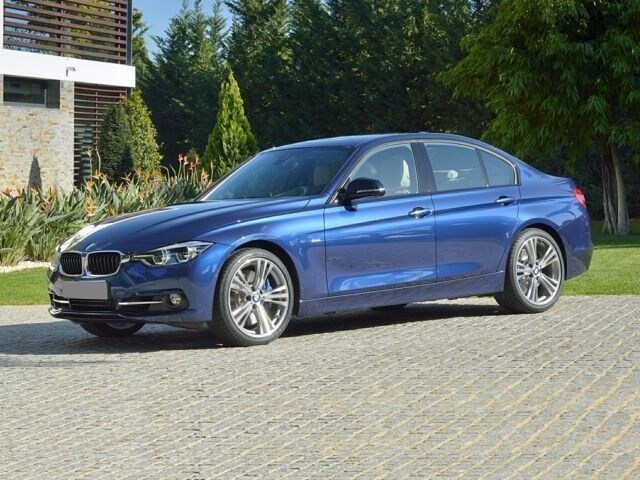 A member of the "German Big 3", BMW stands out in Florida as a premium luxury car with an equal emphasis on comfort and sporty performance. BMW is one of the luxury brands who can find this balance perfectly, without having to compromise on either focus.
Top models in the Ponte Vedra Beach area include the luxurious BMW 5 Series, the versatile BMW X5 SAV, the BMW 4 Series coupe, and the sleek BMW 2 Series convertible.
For pure driving enthusiasts in the San Marco and Palm Valley areas, the lineup of BMW M Performance models brings stunning turbocharged power and exclusive exterior details to classic BMW design.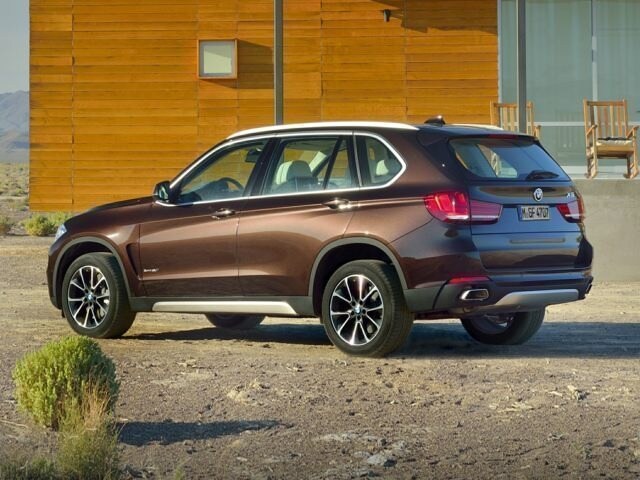 BMW Inventory
We know that Florida drivers love the flashy styling and premium interiors of BMW, and we make it a priority to stock a great selection of used and Certified Pre-Owned BMW models of all colors, configurations, and years.
You can find anything from a like-new BMW with low miles to a beautiful classic car--shop our full BMW inventory in Jacksonville to see what's on the lot this week. If you can't find the 3 Series, 7 Series, X1, or X5 that you're looking for, we'd love to help you in your search.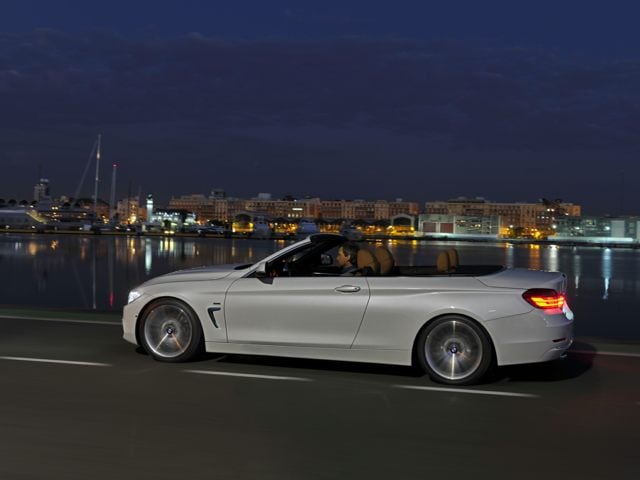 Why Buy a Used BMW?
One of the only drawbacks of buying a luxury car new is the depreciation: on average, a luxury car in Jacksonsville can lose 10 - 30% of its value the second it drives off the lot. When you avoid
So, a used luxury sedan, coupe, convertible, or SUV
Save thousands of dollars over buying new
BMW offers top-rated luxury interiors no matter the year
BMW engine technology is powerful and thrilling at any age
If you purchase a used BMW within just a few years of the current MY, you'll still enjoy modern features and technology
Explore all used BMW luxury inventory for sale in Jacksonville.