When you're looking for an ultra-light high-performance coupe, the Lotus brand has to be among the first makes to enter your mind. The Lotus Evora GT is the latest in a long line of such vehicles from the British automaker, and you can find yours today at Auto Imports USA in Jacksonville.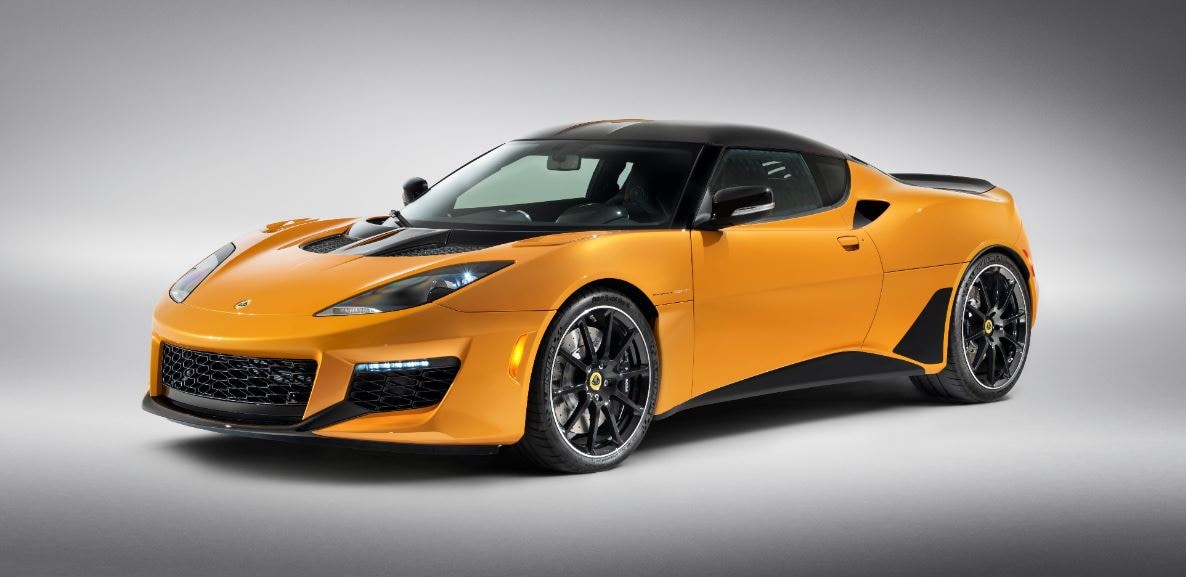 Performance
At just 3,100 pounds, the Evora GT is truly a lightweight automotive weapon. The low weight makes everything from cornering to stopping and acceleration sharper for a driving experience that will thrill you at every turn. Going from a standstill to 60 mph happens in just 3.8 seconds thanks to a supercharged Toyota-built V6 engine that develops 416 horsepower and 332 pound-feet of torque. In a car as light as the Evora GT that's more than enough power to throw you back in your seat and surround those around you with a cloud of tire smoke when the traction control is switched off.
With 141 pounds of downforce, experienced drivers can carry more speed through the corners for a truly exciting and engaging experience behind the wheel, and the addition of the carbon pack can shed even more weight to make the Evora GT even more responsive.
Interior
Available to San Marco and Palm Valley drivers with both a two-seat and 2+2 seat configuration, you can have the Evora GT experience to suit your tastes. Available leather seats and custom colors help you take personalization even further, while the 7.0-inch infotainment display features both Apple CarPlay and Android Auto to help you stay connected.
Visit Our Dealership Today!
To get your own first hand experience with the new and improved Lotus Evora GT, visit our dealership serving Ponte Vedra Beach today! Not only will you be able to get behind the wheel of this exciting and high-performance Lotus model, but you'll get the chance to add your own custom options to help you truly stand out from the crowd.