NEW LOTUS CARS FOR SALE & PRE-ORDER AT LOTUS OF JACKSONVILLE
Delivery available in 48 US States & internationally by special arrangement
.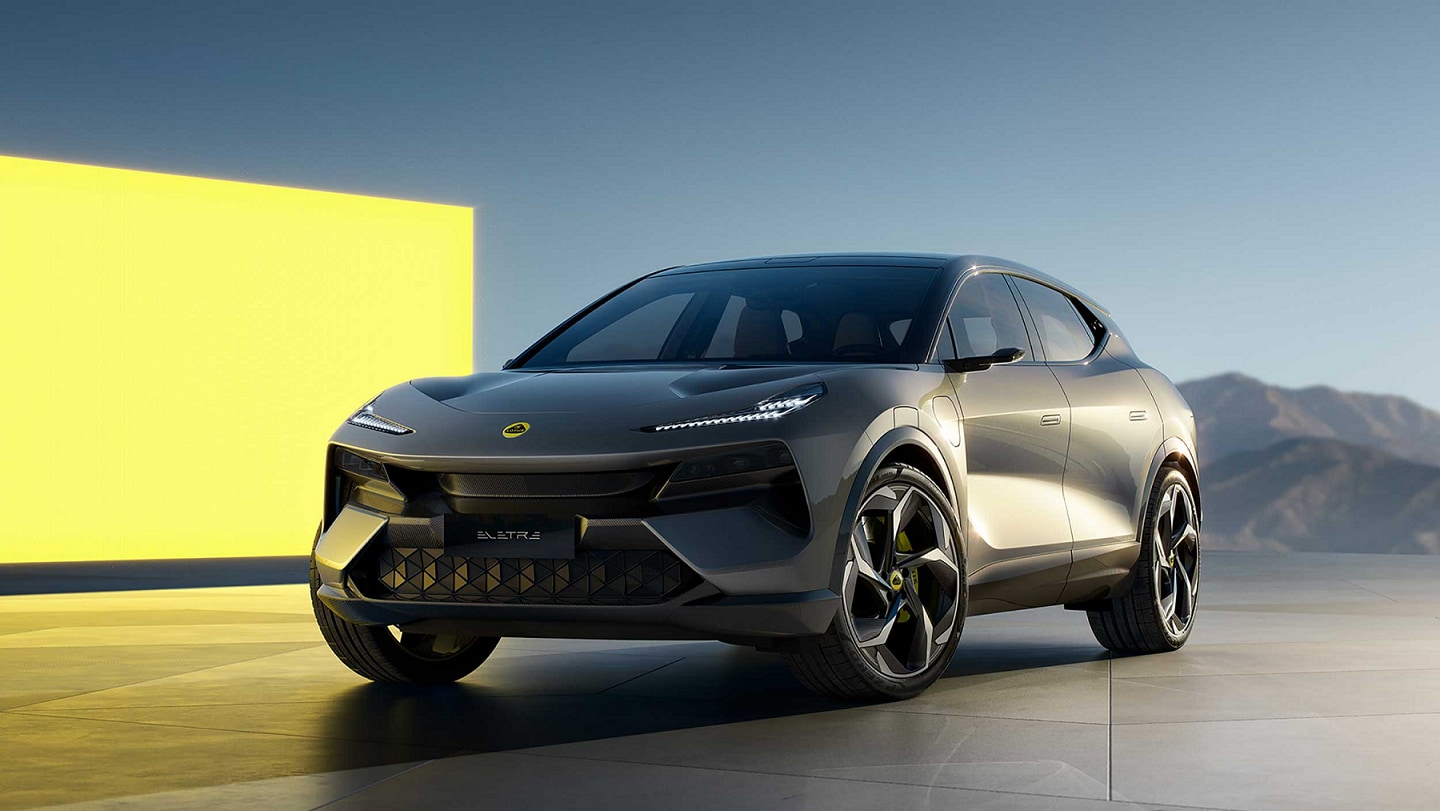 LOTUS ELETRE
Combining innovative technology, brisk performance, and Lotus DNA comes the new Lotus Eletre. A Hyper-SUV, this vehicle is perfect for families and lovers of sportscars. Although an SUV, drivers will find impeccable performance.
Designed as a lifestyle vehicle, the Eletre has a grand interior. Plenty of legroom and adjustable options cater to the convenience of drivers and passengers. The exterior is equally impressive, with a bold body and fierce presence.
How does the Lotus Eletre remain light and nimble while being an SUV? Well, iconically Lotus, active aerodynamic technologies cycle through this SUV. The technology provides that edge, allowing for a sporty, intimidating disposition.
You can also find the Lotus Eletre at the Lotus Dealership in Palm Valley, Florida.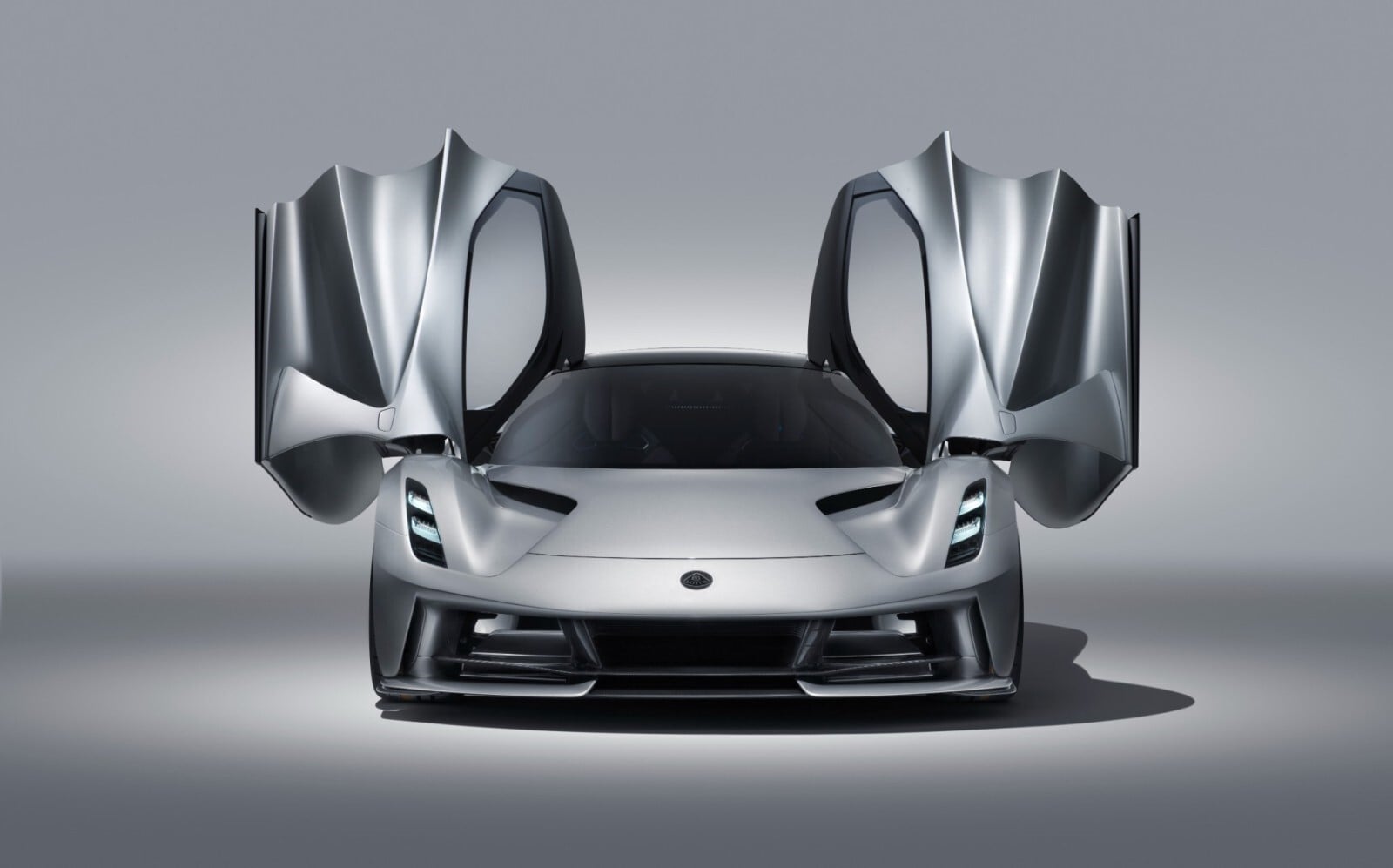 LOTUS EVIJA
The Evija is an electric hypercar, dynamically engineered to provide a breath-taking experience. Embodying our Carved-By-Air philosophy, the Evija is hyper-ventilated, directly impacting performance.
Although more than equipped for an exhilarating drive, the Evija is designed for everyday use. Its sleek, elegant exterior and lightweight body make this the perfect vehicle for a midnight cruise around Ponte Vedra Beach on a starry night.
The production date of the Lotus Evija is yet to be released. Immense testing is ongoing to ensure a successful release; however, you may place orders for the Evija now. All purchasers are kept up-to-date on the latest testing, and you may view the vehicle's progress where applicable.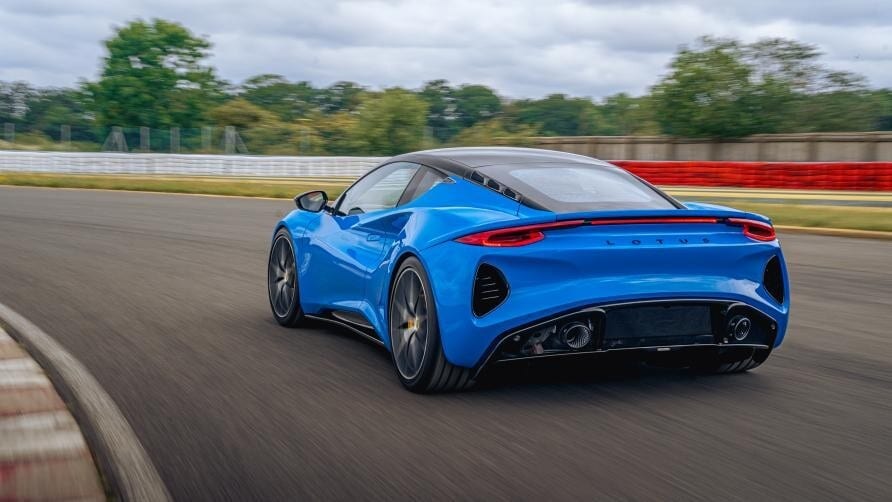 LOTUS EMIRA
An exotic sportscar inspired by the Evija, the Lotus Emira is a stunning electric hypercar crafted for the unafraid.
Sporting the most powerful 4-cylinder production engine and a 3.5L V6 Turbocharged Engine, the Emira is bound for both the racetrack and roads around San Marco. It will quickly become a fan favorite in the tourist heart of Venice.
The Lotus Emira speaks volumes in presence alone. Naturally, Lotus fans will immediately recognize its lightweight, crisp, and defined features. Drivers will also enjoy the combination of innovative technology on the interior and exterior of the vehicle.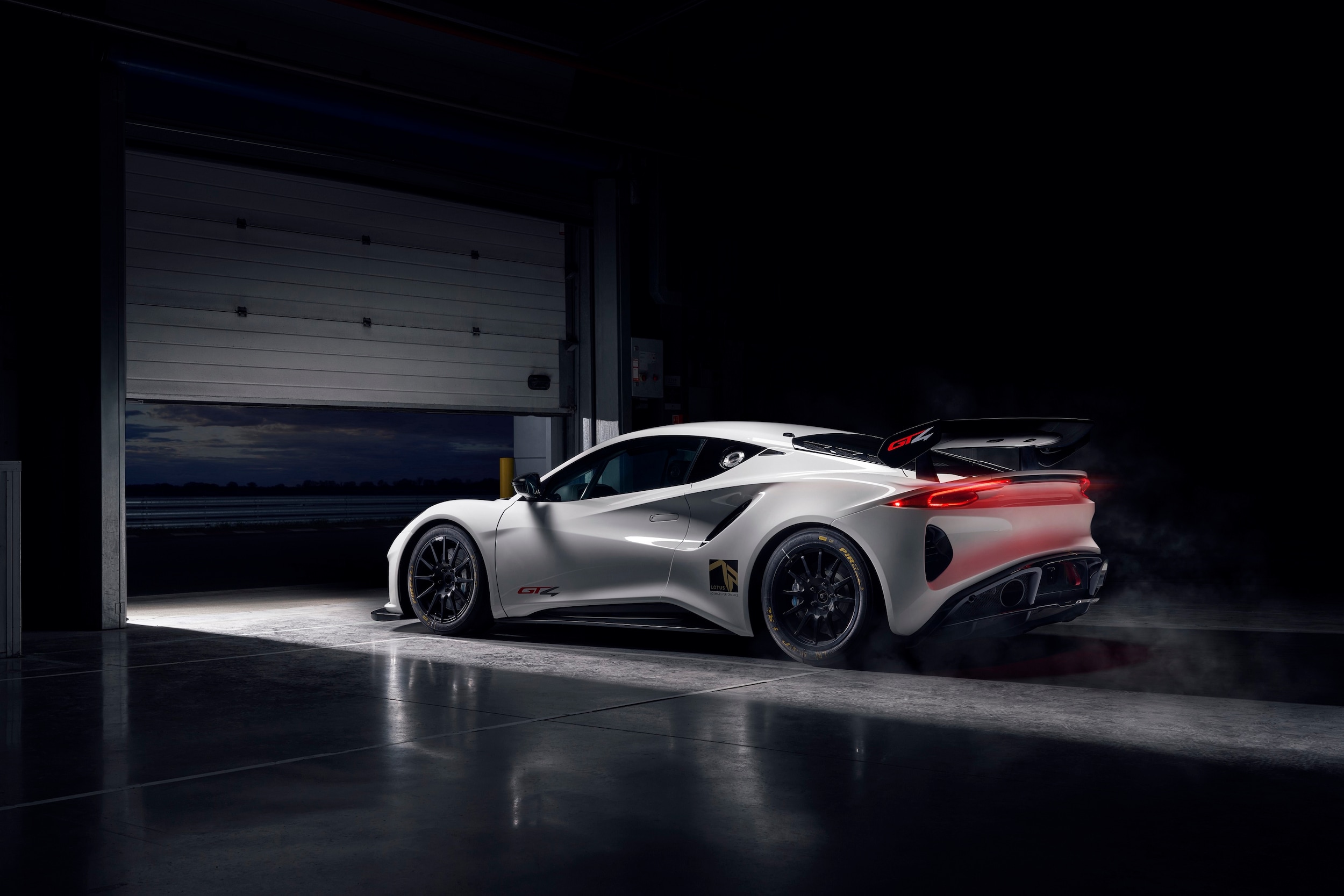 LOTUS EMIRA GT4
The Lotus Emira has a twin, the GT4. The Lotus Emira GT4 is designed for racing. The stunning sculpted exterior hints at the agility of the vehicle. With one look, you can tell that the destiny of this vehicle is to be on the track.
Let's check out the performance specifications of the GT4:
Specialized Engine Cooler - Emira Radiator
Driver Safety Nets
Fire Extinguisher System
Xtrac 6-Speed Transmission
Due to the competitive nature of the Lotus Emira GT4, it is only designed to compete in national and international GT4 series events. If you're interested in racing, order your Lotus Emira GT4 today at Lotus of Jacksonville.
Newest Lotus Inventory Available: Order Your Dream Car Today
Sleek, dynamic, and dramatic - Lotus brings excellence to the automotive world once again.
Lotus' proficiency is proven by precision-crafting legendary vehicles to reduce mass, providing an agile and precise driver experience that is a vital component of taming any Lotus Vehicle. Additionally, you will find that The Lotus Experience is carefully blended within every element of their newest releases.
Perhaps you're daring and primal, a person who enjoys a race car's adrenaline. Or a more reserved driver who wants something luxurious yet agile - Lotus has something for you.
Shop The New Lotus Lineup Today
Thrilled about starting your journey in a brand new Lotus? View our inventory, or start your custom Lotus order online. We offer nationwide shipping, and our dealerships provide pick-up and local delivery. We hope to see you soon.